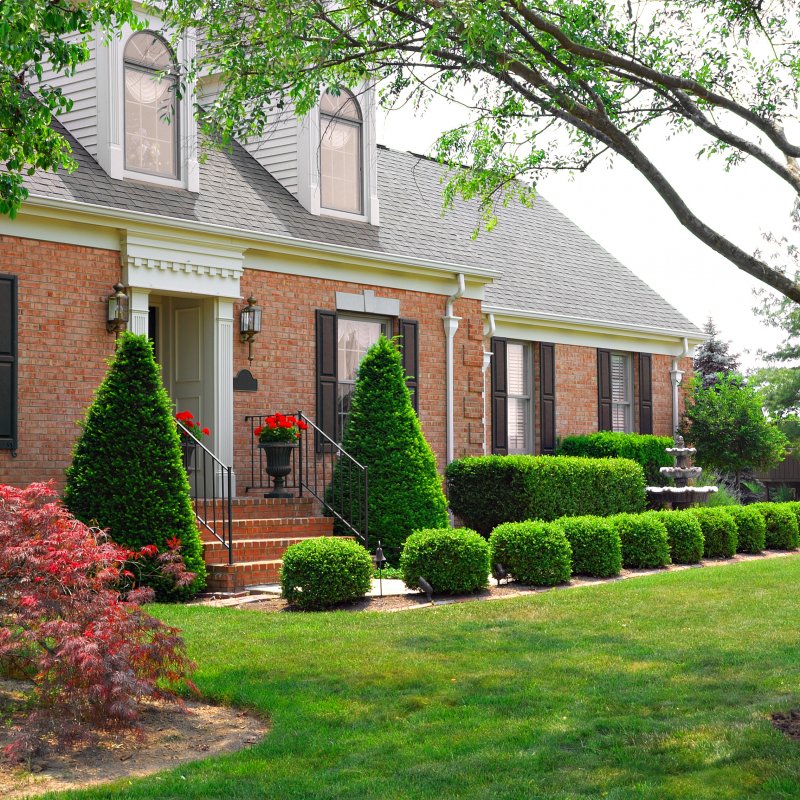 Findlay Roofing Sandy Springs
Findlay Roofing is proud to be the number one choice for Sandy Springs residents looking for roofers. Our roofing company has served thousands of residents in Sandy Springs Georgia. A roof is the single most important element of your home. After all, it protects the entirety of your home and all your belongings from the elements. Our company is flattered that so many Sandy Springs home owners have entrusted our company with the most important part of their home. We are looking forward to being able to provide you with a roof that will protect your home for many years to come.
A roofing company's work is only as good as the company that stands behind it. There are a lot of roofing companies that will claim to stand behind their work. However, when the roof does not stand up to their claims they are not willing to fix the problem. When roofing companies give you their word that they will stand behind their work, it should mean something. Our roofing company is willing to stand behind our work and our word more than any other company in Sandy Springs GA. Findlay Roofing has a ten year "no-leak warranty." No other roofing company in Sandy Springs or even the greater Atlanta area will match our warranty.
Enjoyed working with Peter. Upfront about pricing. Honest, no surprises. The crew was nice, quick, and did a great job. We love our new roof.
- Cheri Grinstead
They did a awesome Job , It has been 18 months since they put roof on and I have had zero issues and I have not even found 1 nail , they cleaned up everything perfect. Super friendly Fast crew in and out and easy to work with!! Top Notch service 100%
- Dennis Mixon
Very good & honest company. Always showed up on time & completed job as described in contract. Shane-salesman answered all guestions & calls immediately. Felix-installer did great job. Would definitely use again
- Rick
The process was fast. Shane came out did an assessment and my new roof was in place within a week. Everyone was very polite . Super pleased with my new roof.
- Tyra Mckinney
A Leading Sandy Springs Roofing Company
As one of the leaders in the roofing industry, we have always felt as though it is our responsibility to lead by example. Our company strives to set the standard for all other roofing companies to follow. Our quality craftsmanship, communication, and competitive prices have contributed greatly to our steady growth. We sincerely appreciate each and every one of the Sandy Springs property owners who have chosen to work with our roofing company over the years.
If you are interested in receiving a quote from Findlay Roofing, call us to schedule your no-hassle roofing estimate. We look forward to earning your continued business and making another one of our satisfied clients. Give us a call today.