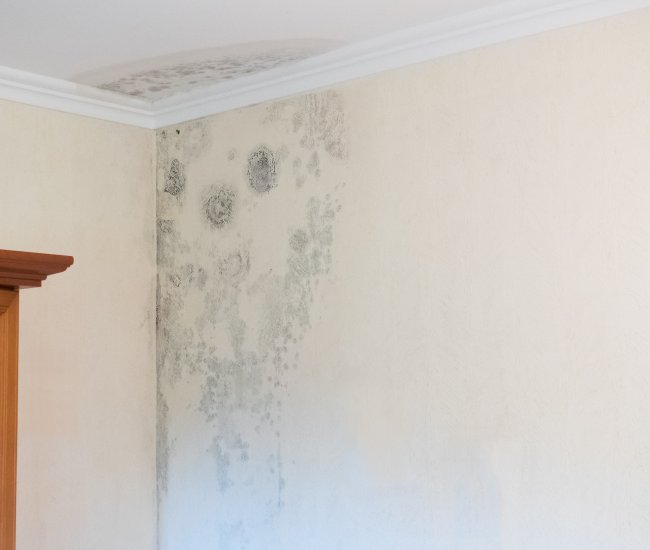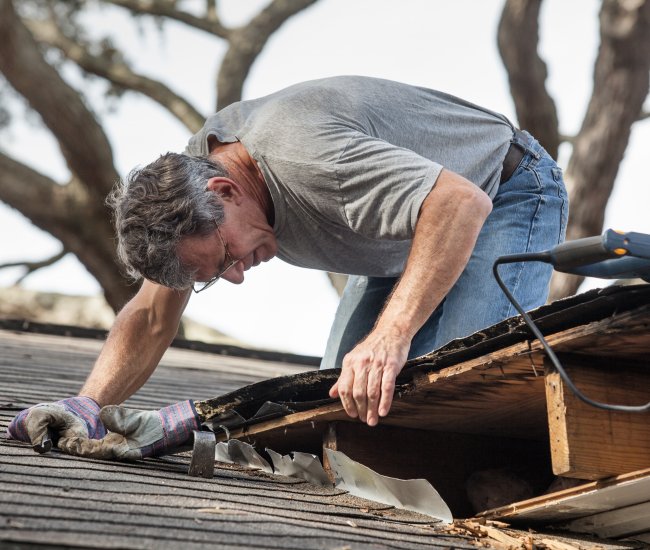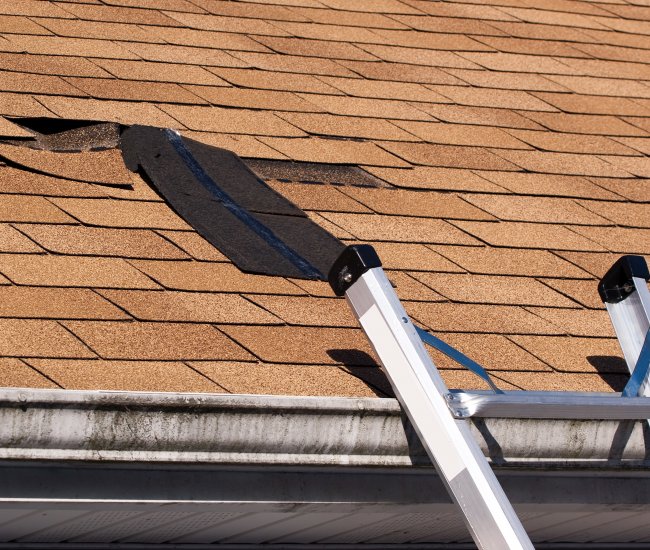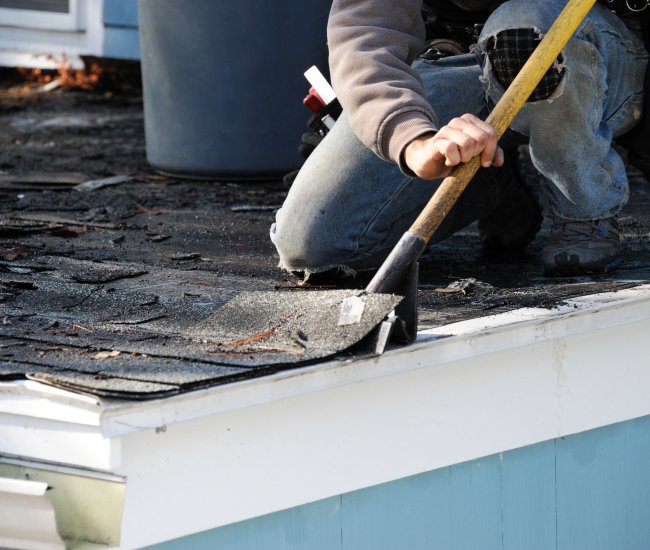 ATLANTA'S ROOF REPAIR EXPERTS
KNOW WHEN IT'S TIME TO REPLACE
Findlay Roofing company is recommended by Atlanta homeowners and insurance companies alike, because of our careful workmanship, high-grade materials, and attention to detail, all at surprisingly fair prices. Our high volume keeps costs down, and we pass those savings on to you.
We Love Our Customers
We Make Repairing Your Roof
A Simple Process
Just got my roof and gutters replaced by Findlay last month and so far I haven't had an issue with either. Both look nice and I would use them again as well as recommend Findlay. Their prices and service were great too. Thanks so much!!
- Dor Dot
Tracy Roberts from Findlay roofing came out to give me an estimate and resealed the exposed nail heads (which is most likely causing my leak) free of charge! I appreciate someone who is willing to just be kind and do a simple fix that I am unable to do myself.
- Haley Vitello
They did a awesome Job , It has been 18 months since they put roof on and I have had zero issues and I have not even found 1 nail , they cleaned up everything perfect. Super friendly Fast crew in and out and easy to work with!! Top Notch service 100%
- Dennis Mixon
A Job Done Right
When repairing roofs, we use materials that match up with your existing roof visually, but outlast the life of your roof structurally. Our Atlanta roofers can easily handle a wide variety of roofing systems and materials, including shingle, tile, metal, modified bitumen, TPO membrane and EPDM rubber membrane roof repairs.

Past customers and insurance agencies alike recommend Findlay Roofing for doing the job right the first time. If your roof repair is being covered by your insurance company, we'll be happy to work with your insurer to help you get every dollar you deserve.
A Clear Choice for Roof Repair
Findlay Roofing is known throughout Atlanta and North Georgia as an honest, reliable and high-quality roofing contractor. Customers who are impressed with our quality workmanship, attention to detail and competitive pricing have recommended us again and again to their neighbors.

We are also recommended by numerous insurance companies. They know that we perform complete, durable and lasting roof leak repairs at a fair price. If your roof repair is being covered by insurance, we speak their language so you're not caught in the middle.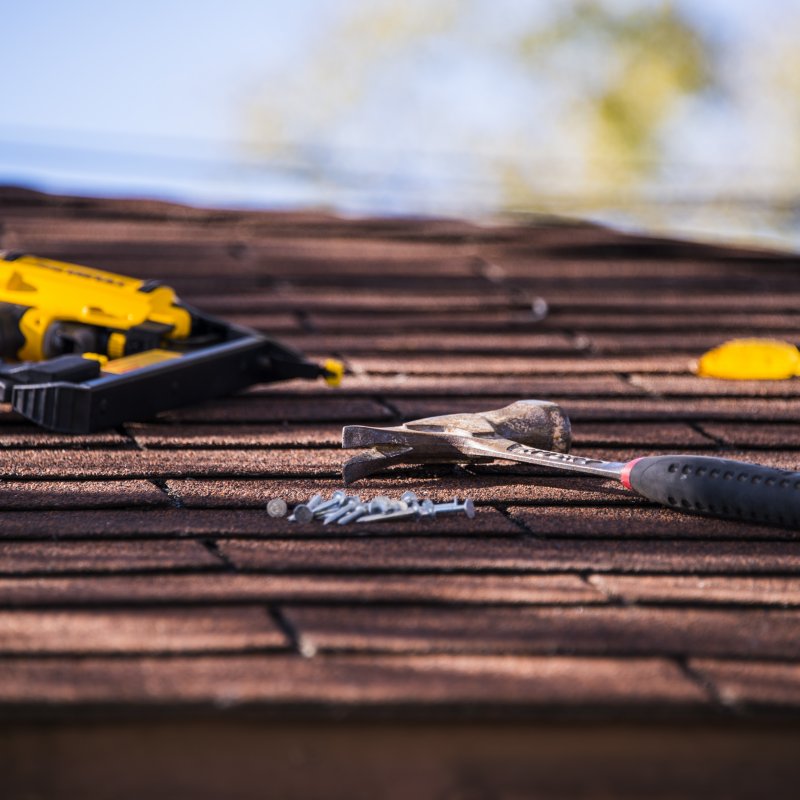 Does My Whole Roof Need to be Replaced?
Maybe not. But only your Free Roof Analysis can accurately determine the extent of any problems. And over 40,000 customers will tell you that we've never tried to sell them anything they didn't need.
Findlay Roofing has been repairing roof leaks in the Atlanta and North Georgia areas since 1995. If there's a leak in the roof of your home or business, we'll find it and fix it with the superior workmanship and materials that we're known for.
The process was fast. Shane came out did an assessment and my new roof was in place within a week. Everyone was very polite . Super pleased with my new roof.
- Tyra Mckinney
Customer Service was reminiscent of the old days. They communicated as necessary regarding rain delays. Their workers installed a beautiful, new roof, cleaned up after themselves, and left my roses in the same condition as they were before they arrived.
- Roxanne Kaplan
They were prompt and did a great job- we had an issue and they sent someone out to correct it asap- very satisfied and would recommend them. Prices are competitive and they have good warranty.
- Joy Hughes
Was very professional. Answered all of our questions, provide us with all the information we needed for our new roof. The crew came out in a timely manner and had the job done just as they said they would.
- Bonnie Brenwalt